Culture
Enterprise Idea:
Dalongxin Architecture has not only made tremendous progress in the field of architecture, but also formed a strong "Dalongxin" culture. With cultural charm, it can imperceptibly guide employees to have correct understanding and viewpoints in the face of world outlook, outlook on life, values and outlook on honor and disgrace, because Dalongxin people are well aware that cultural resources exist. In the case of limited material resources, only relying on cultural resources and spiritual and cultural strength can we overcome difficulties and achieve development.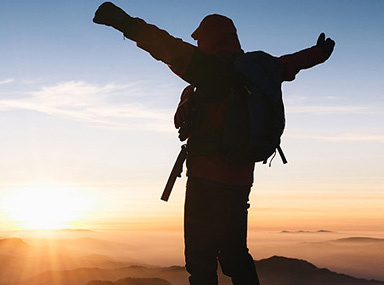 01
Management idea
Enterprise Mission: Guiding the Concept of Human Settlement and Building Historic Space
Enterprise Vision: Creating Excellent Enterprises
Corporate Values: Creating Values and Sharing Success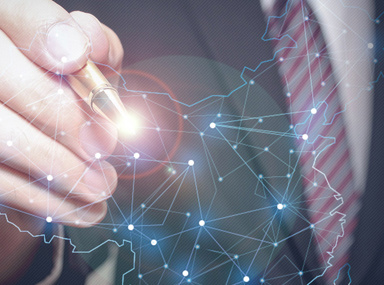 02
Dalongxin Management
Enterprise Spirit: Unity, Dedication and Innovation
Management Idea: People-oriented, Scientific Management, Continuous Improvement
Talent Idea: A Place for Heroes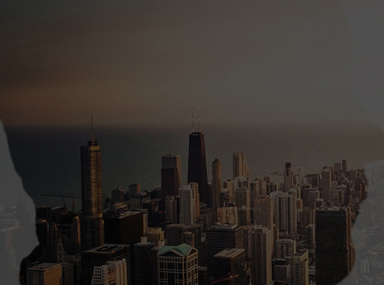 03
Exert virtue and ability to gather essence
A reasonable enterprise organization can create a good environment for the development of Dalongxin Architecture. It can help Dalongxin Architecture to become bigger and stronger in the construction industry, and play an important role of private managers in maintaining steady progress in the competition.